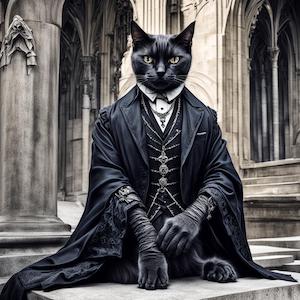 G'day, greetings and welcome to AntipodeanSF.
We are devoted to the regular monthly publication of fabulous and original science-fiction, fantasy, or horror mini-stories of about 500 – 1000 words each, with occasional feature stories of 2000 words and beyond.
Feel a need for the absurd? You may well discover it here.
And for those of you still waiting for our special paper issue 300-25, it's still coming, just a little more slowly than I'd like. All things in good time...
Nuke.