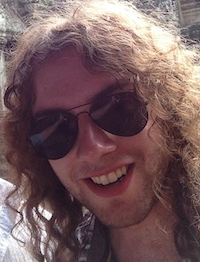 Matthew R. Doherty currently resides in Leeds, England, where he spends most of his free time writing about military history, but his other consuming passion is for science fiction.
His main influences are Patrick O'Brian and Philip Jose Farmer.
His favourite single book is "A Canticle For Leibowitz."
He is currently working on a space opera novel, which will be finished at some point in the 22nd Century.