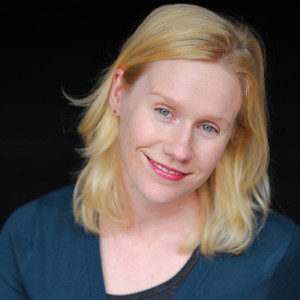 Karen Andrews is an award-winning writer, author, editor, poet and publisher. Her work has appeared in journals and publications throughout the country.
She has blogged at <www.karenandrews.com.au> since 2006 and is one of the most established and popular parenting/personal bloggers in the country.
She is a two-time finalist in the Best Australian Blog Awards. Her latest book is the Trust the Process: 101 Tips on Writing and Creativity. She can be found at <@KarenAndrewsAU>.