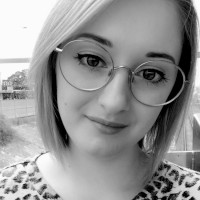 Sarah Anne Ross is a Melbournian born-and-bred, and has a background of events management in the local music scene.
She is now the Treasurer to the #LoveOzYA Committee, and frequents as many book events as possible to celebrate amazing Australian writers.
When she's not writing or journaling, she's curled up with an audiobook, her cat, and a cup of tea!