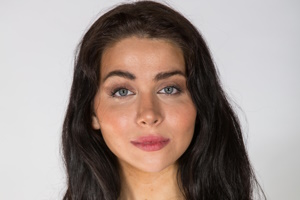 Ray Miller (she/her) is a writer from California currently living in New York City, where she is pursuing an MFA from Columbia University.
Her work has appeared and is forthcoming in Moot Point Magazine, The Gateway Review, and Stanchion Magazine.
Her fiction has been nominated for the PEN/Robert J Dau Short Story Award for Emerging Writers. She can be found on Twitter @raygmiller.