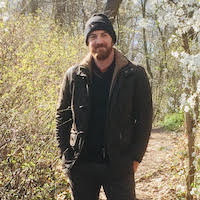 Daniel is a sociologist, social entrepreneur, sci-fi fanatic and belligerent optimist.
Raised on Star Trek, other early influences include Kim Stanley Robinson and Douglas Adams.
In addition to writing, Daniel is a former diplomat, cofounded media transparency organization 'Write In Stone', spent 4 years studying revolution and democracy in the Arab Spring and leads workshops on collective decision making.