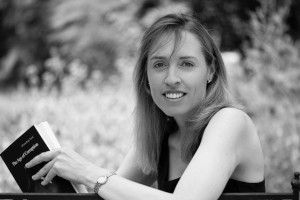 Melanie is a rural Australian writer living with disability. She has published two adult and five children's novels, short stories in literary journals and poetry in three collective chapbooks.
Having completed her Masters of Creative Writing in 2022, she is busy with more novels and short stories in mixed genres and age groups.
You can follow her or contact her on Instagram, Twitter and Facebook @melanieifield.