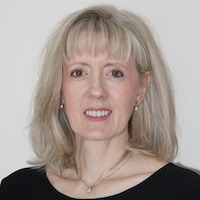 Myna Chang writes flash and short stories in a variety of genres.
Her speculative fiction has been featured in Best Indie Speculative Fiction 2020, Daily Science Fiction, Antipodean SF, Mad Scientist Journal, and Twist in Time, among others.
She is the winner of the Lascaux Prize in Creative Nonfiction for 2020.
Read more at <MynaChang.com> or find her on Twitter at <@MynaChang>.