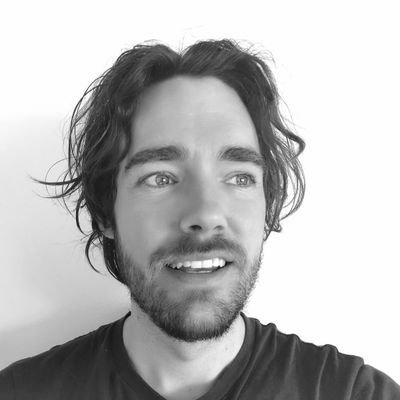 Callan J. Mulligan was born in Melbourne, Australia, in 1988.
Writing poems and fiction from a young age, his imagination took him through several creative careers including Marketing, Music, and Film & Television.
At the age of 29 he wrote his first published work of fiction, a novella titled 'A Mind of His Own'. The debut work received critical acclaim and scored amazon's Top 100 for thriller and suspense.
Callan predominantly writes science fiction, and his work often contains existential and philosophical themes. He has a deep, personal, love of science, especially astronomy and cosmology.
Callan lives with his wife on the Queensland Gold Coast and spends his time playing more video games than should be considered healthy, and not reading nearly as much as an author should.