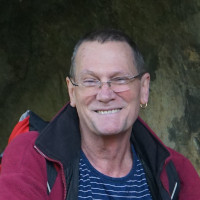 Simon Brown has been writing for nearly fifty years. His novels and short stories have been published in Australia, the US, Russia, Japan, Poland and the UK.
He currently lives in Johannesburg, South Africa, but his true home is on the south coast of New South Wales, where he will return one day and never move again.
His website, Strange Borders, can be found at <https://simonbrown.co/>.