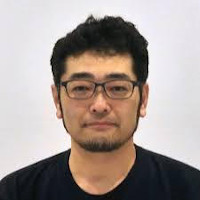 Hassac Naminov is a freelance writer and editor.
He was born in Tokyo and grew up in Shinshu.
Later, he moved back to Tokyo to pursue his literary career.
In 2016, he founded the Sci-Fi magazine Alternia.
A regular contributor to the literary journal Hametuha, he is the author of the science fiction comedy Organization series (2015-2016).