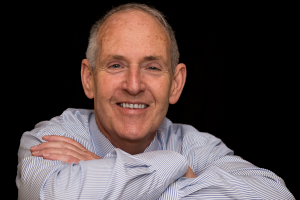 Rodney grew up in country South Australia and later in Adelaide but now lives and works in Melbourne.
He works principally as an IT consultant and dabbles in creative writing in his spare time.
He enjoys writing poetry as well as flash fiction and often reads his work at the Melbourne Writers Group meetings.