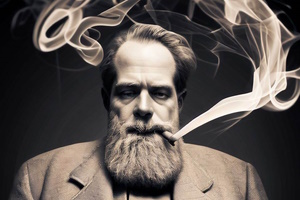 Michael Barry grew up in rural New South Wales and in Papua New Guinea, arriving in Canberra after a short but glorious career of truck-washing and toilet-cleaning in the Australian Army.
Michael worked as an economist and technical writer, and later taught maths until he realised that a person with 'the innocence of a child' is in fact a sociopath. Writing releases Michael's own inner child.
Michael enjoys long rambles on moonlit nights, relishing in the taste of human flesh. He does, however, experience a degree of inner conflict.