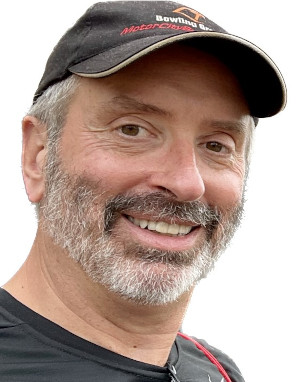 Dr. Paul Cesarini is a Professor & Dean at Loyola University New Orleans.
He has been published in numerous peer-reviewed venues over the years.
He is a big fan of Asimov, Le Guine, Adams, Vonnegut, Ellison, Moseley, and Heinlein.
He is not a fan of wax beans. Beans are supposed to be green, not yellow.