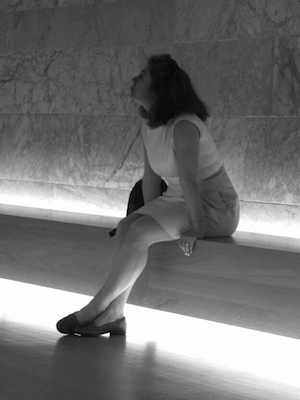 JM Cyrus is a speculative fiction writer living in London, England. She writes whenever there is a chance, and reads even when there isn't one.
She holds a master's degree in Reception Theory, and wrote her thesis on the reader's journey.
She usually writes short stories, but poetry occasionally strikes.
Her work has appeared or is forthcoming in anthologies from Improbable Press and Patchwork Raven, the literary magazine Flint, as well as online on Medusa's Kitchen, Sci-Fi Shorts, and Orion's Beau.
Say hello at jmcyrus.writer [at] gmail.com