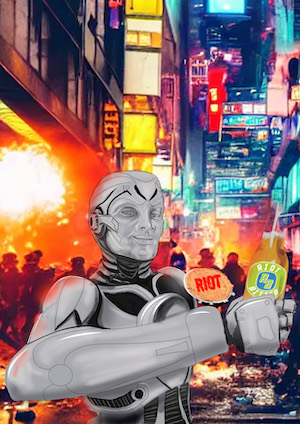 Melbourne based Graphic Designer and Illustrator, Aron Milligan, has been developing his digital painting skills since 2020.
Originally working across a wide variety of analogue mediums from pens and pencils through to the airbrush, Aron is passionate about the science fiction and fantasy genres and sees the development of his craft within the digital framework as an exciting frontier to be explored.
Aron's evolution into the digital world has allowed him to introduce another element to further extend the range of his talent and explore new horizons.