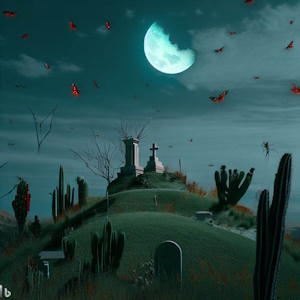 Greetings and salutations. Thanks for visiting AntipodeanSF.
You are about to launch into an adventure with Australia's longest running online speculative fiction magazine.
Twenty-five years and almost 300 issues and we're still devoted to the regular monthly publication of fabulous and original science-fiction, fantasy, or horror mini-stories of about 500 – 1000 words each, with occasional feature stories of 2000 words and beyond.
Read on into this issue to get artified, be afraid, travel into the future in style and comfort, play the game without numbers and more...
But don't trust me. Trust the stories!
Nuke.