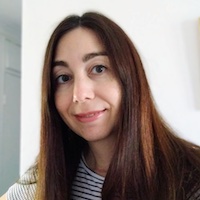 Diana writes speculative fiction about weird people doing weird things.
Her short stories have been published in anthologies by Trembling With Fear, Night Parrot Press, Crystal Lake Publishing and Black Hare Press.
She also writes dark stories for kids, and they have appeared in The Caterpillar and Balloons Lit. Journal.
She lives in Perth with her feline friends, and you can find her on Twitter: <@ImaginaryGrove>.