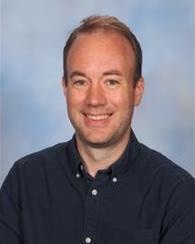 Leon D Furze moved to Australia in 2009 and now lives on a farm in Western Victoria with his wife and three children.
He is an English teacher and school leader and until recently stuck to writing educational textbooks and resources for other teachers.
After a lifetime of reading sf, he decided to give fiction a go, and hopes that it will lead to a long and fruitful career of writing strange, speculative, and surprising things. <leonfurze.com>.