Chana Kohl works in Jerusalem in clinical trials and research, trotting the globe and writing speculative fiction in her spare time.
An avid sci-fi reader since adolescence, Chana only recently turned this passion towards writing, frequently incorporating cultural and religious elements from West and North Africa, Southern Europe, and the Middle East.
Her flash stories have previously appeared or will appear on 365 Tomorrows and the upcoming anthology Planetside: Science Fiction Drabbles.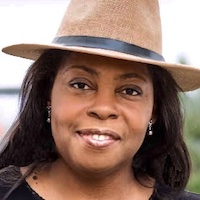 You can follow her creative writing journey on Twitter: <@chanakohl> or on her blog: <www.chanakohl.wordpress.com>.