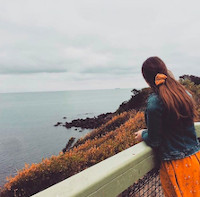 Bethany Tatman is an aspiring writer who currently resides in one of the more hipster suburbs of Melbourne, Australia.
She has previously been published in Lot's Wife.
In her spare time, she enjoys reading a variety of genres of books — but fantasy will always be her favourite.
She can be found at <@bethany_writes> on Twitter.