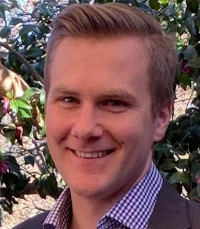 William Kerr is a self-professed science fiction enthusiast. He was born and raised in Tasmania but now calls Canberra home.
His personal preference is hard science fiction and dystopian-style stories which definitely influenced his first published piece 'The Burning'.
He is looking forward to publishing more flash fiction and is hoping to become a regular contributor.