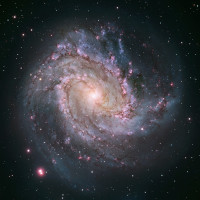 Issue 250 will be galactic. Huge.
Forty-five plus speculative stories from the upside-down community.
Website copy will remain online throughout May, June and July.
Normal monthly publication will resume on August 1, 2019 with Issue 251.
I can't thank the Aussie SF community enough for such wonderful support in celebration of our longevity.
Put aside some reading time. You are in for a guaranteed fiction feast.
In the meantime, get abducted into Issue 249.
Nuke.