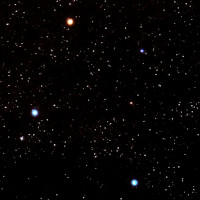 Hey there. Thanks for the visit. You are about to launch into an adventure at AntipodeanSF, the online magazine that's devoted to the regular monthly publication of fabulous and original science-fiction, fantasy, or horror mini-stories of about 500–1000 words each, with occasional feature stories of 2000 words and beyond.
AntipodeanSF will entertain you and may allow you to meet a minotaur or two — yet won't take hours to read. You do have time!
Please read all of this month's stories, and then you can listen to them again in audio a few months later on the AntiSF Radio Show...
...Nuke.